Top 15 Bookish Gifts | Christmas
Hello, everyone! How are you?
Today are going through 15 book-related gift for all those book nerds out there! Now, before we get started I'd just like to preface this by saying I actually originally just took random photos off google, and then decided I wanted to make this more legitimate and give you guys proper photos with prices. I couldn't give you links because of site issues, however, if you just do basic searches as I did, you can easily find the exact, or similar ones. That is all, read on!
1. Keychains
Cotton On: $7.79 AUD
2. Badges/Pins

eBay: $1.10 each AUD
3. Quil & Ink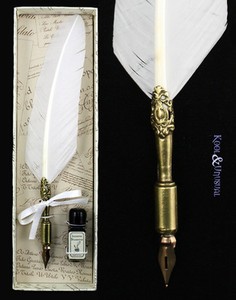 eBay: $54.95 aud
4. Stationery Kit
Angus and Robertson: $24.35
5. Journals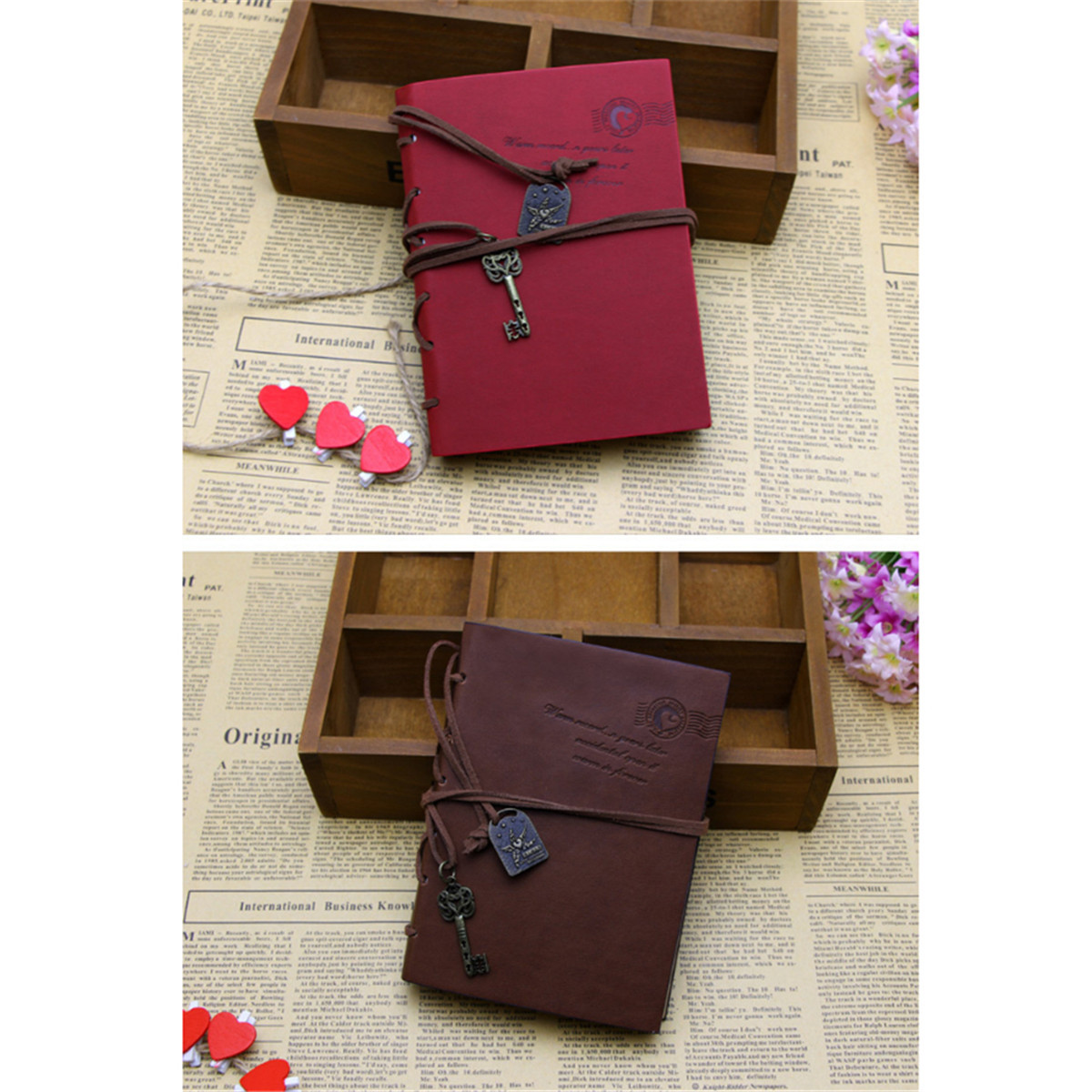 eBay: $10.99 each AUD
6. Themed Pillows
Cotton On: $19.99 AUD
7. Fluffy Socks
eBay: $19.95 each AUD
8. Book Themed Mugs
eBay: $26.99 AUD
9. Book Decor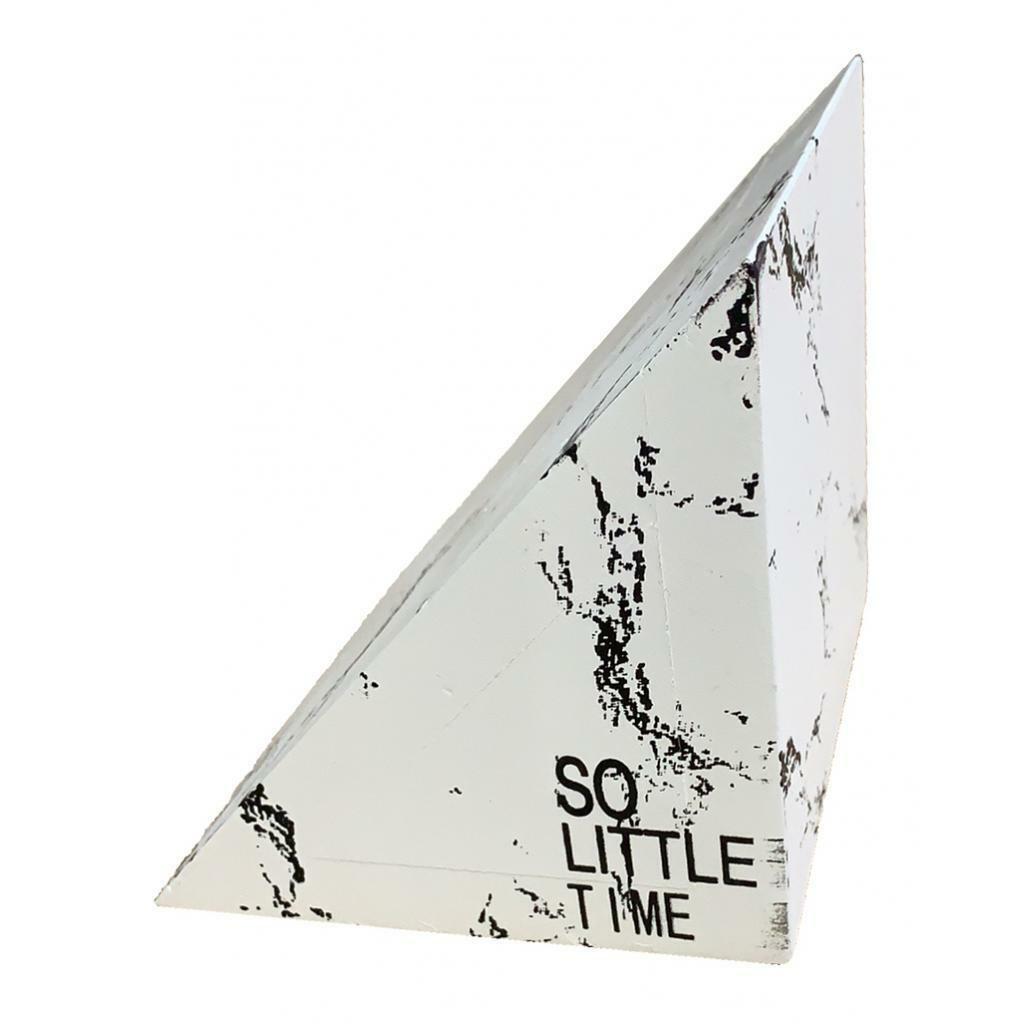 eBay: $17.57 each AUD
10. Wine Glasses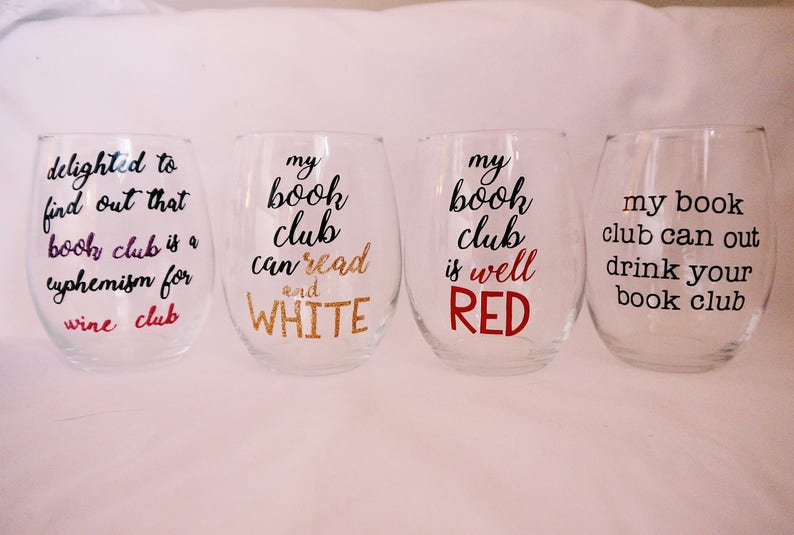 Etsy: $18.46 each AUD
11. Bookmarks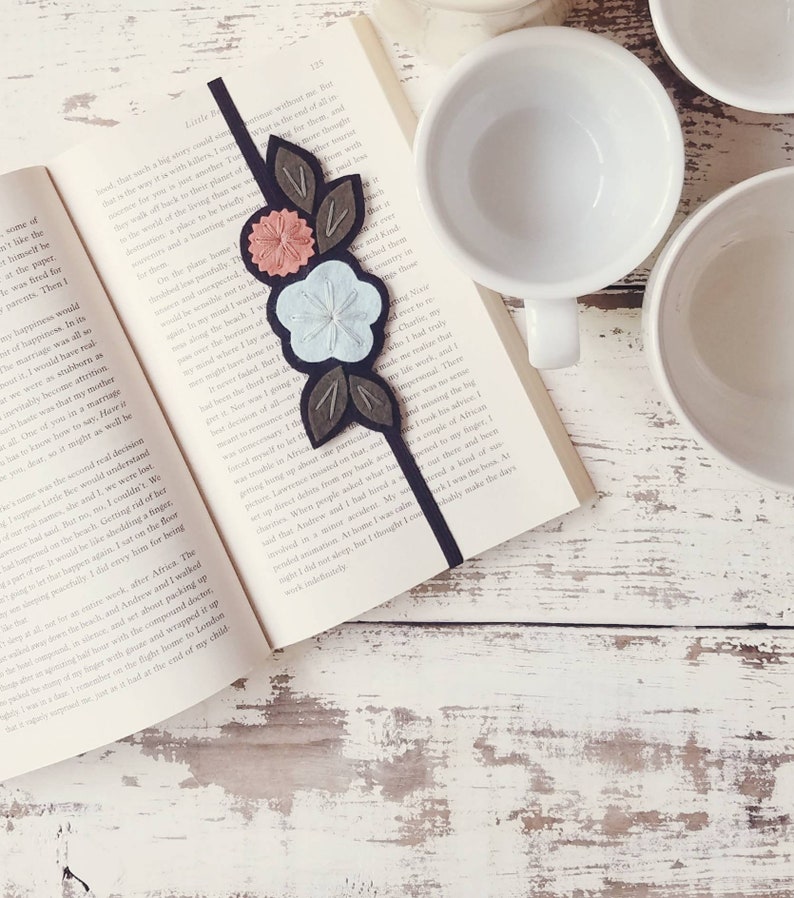 Etsy: $17.23
12. Candles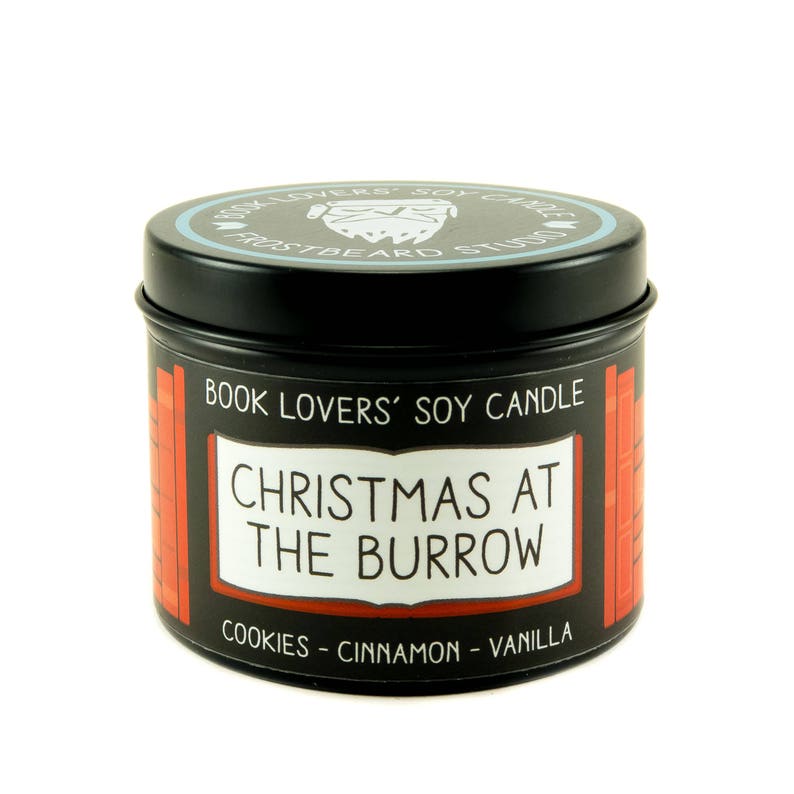 Etsy: $14.39
13. Decor Lights
eBay: $35
14. Book tote bags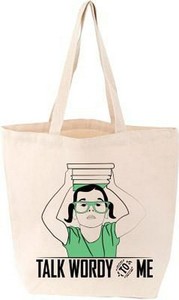 eBay: $24.95
15. '100 Books' Scratch Off Posters
eBay: $23.05
That is all for today!
Hopefully, you found something you might use in the future or a gift for Christmas for that bookish special person. If you have any other ideas, feel free to comment them down below. Otherwise, you can go to my Instagram or my Twitter which will be linked below too!
See you in the next post x
Instagram:
@in_another_realm
Twitter:
@inanotherrealm1